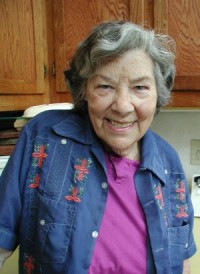 Dorothy Bates was a colorful, talented woman of great independence.
In the late seventies Dorothy made her home in southern middle Tennessee and became known for her wisdom and generosity.
Dorothy was one of the early supporters of Swan Trust. She provided financing for its first land purchase – 30 acres of the Highland Woods Preserve.
Subsequently, other landowners in the area donated 70 more acres to enlarge the preserve.
We honor the memory of Dorothy Bates, a caring and energetic leader, a person of great vision.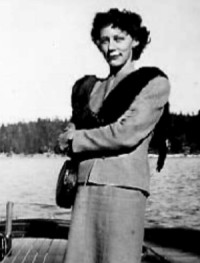 Dorothy Memorial Fund
Opened by
Albert, Gretchen, Will & Cynthia Bates