Donate to our Matching Grant Campaign!
A generous donor has agreed to match our 2015 donations to facilitate paying off our note this year, making Big Swan Headwaters Preserve FREE AND CLEAR!
2015 Calendar

Swan Trust hosts hikes and outings throughout the year, visiting scenic and unique ecosystems in our region, the Western Highland Rim of Tennessee.
Memorials and Bequests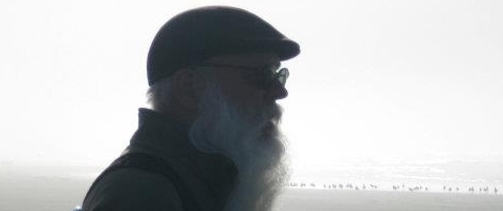 Honor the memory of a loved one with a memorial gift. Create a legacy through a bequest.
Help us take advantage of this outstanding opportunity by making a gift to Swan Trust today!
Over the last 11 years, Swan Trust has raised over $1.3 million dollars toward the creation of the Preserve, and the amount remaining on our note is now under $50,000! Help us ring in the New Year with a note burning party!