Contribute to Our 2015 Matching Grant!
This person has agreed to match every single dollar we collect in 2015! That's right. Every dollar you donate is actually doubled in value. This is huge! Bottom line: If we can raise $35,000 in 2015, it turns into $70,000 and pays off the note.
2015 Calendar

Swan Trust hosts hikes and outings throughout the year, visiting scenic and unique ecosystems in our region, the Western Highland Rim of Tennessee.
Memorials and Bequests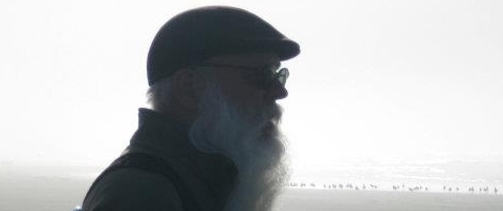 Honor the memory of a loved one with a memorial gift. Create a legacy through a bequest.