Saturday, October 22, 2016, 9 AM
Trail Building Day
on Big Swan Headwaters Preserve
Now that the weather is cooling off, we will begin work on re-routing part of the Tall Falls Loop Trail to avoid a wetland. We will meet at The Farm Store at 9:00, hike to Big Swan Creek, and clear the new trail until noon. Folks should bring gloves, loppers, lunch, and water. We will provide snacks. Please RSVP to Cynthia at 931-964-4402 or cynthrohr@gmail.com if you want to help.
2016 Calendar

Swan Trust hosts hikes and outings throughout the year, visiting scenic and unique ecosystems in our region, the Western Highland Rim of Tennessee.
Memorials and Bequests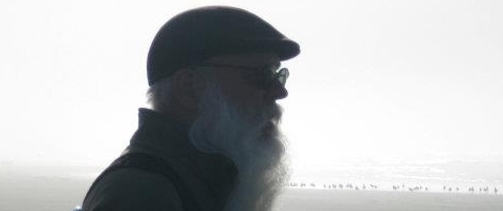 Honor the memory of a loved one with a memorial gift. Create a legacy through a bequest.
WE DID IT!
The land of Big Swan Headwaters Preserve is
FREE and CLEAR.
But the work is not over.
Here is a look at Swan Trust's immediate goals:
1. Raise $12,000 to cover the organization's 2016 land taxes, insurance and other operational costs
2. Purchase an office for housing records and important documents.
3. Hire a part-time bookkeeper
4. Development of hiking trails for easier access to the Preserve.
4. Establish a fund to purchase critical parcels adjoining the Preserve as they come up for sale. (We are currently looking at 2 properties.)
5. Create an endowment to pay in perpetuity: land taxes, insurance, land stewardship, and the ongoing costs of managing an organization.

Thank you for your continued support!

The Swan Trust Board of Trustees: Michael Cook, Rose Diamond, Eric Lewis, Michael Lee, Ron Maxen, James Moore, Carol Nelson, Cynthia Rohrbach, Chris Roman, Douglas Stevenson, and Tom Zeller