Swan Trust Fundraiser Saturday Sept. 26
at the home of Susan and Will Fischer 2425 Douglass Glen Lane, Franklin, TN 37064




Music by the Shelby Bottom String Band

$20 donation per person requested
Silent Auction (bring items to contribute)
Dinner — Catering by Swan Trust Board member Ron Maxen
Please bring additional Food and Drinks, especially desserts
Want to help? Volunteers needed!


For more information, contact: 
Douglas@swantrust.org 931 964 2590 or 931 626 4035 
Susan Fischer 2susanf@gmail.com 615 512 8130

Check out our event page on Facebook!





Contribute to Our 2015 Matching Grant!




This person has agreed to match every single dollar we collect in 2015!
That's right. Every dollar you donate is actually doubled in value. This is huge!
Bottom line: If we can raise $35,000 in 2015, it turns into $70,000 and pays off the note.
2015 Calendar

Swan Trust hosts hikes and outings throughout the year, visiting scenic and unique ecosystems in our region, the Western Highland Rim of Tennessee.
Memorials and Bequests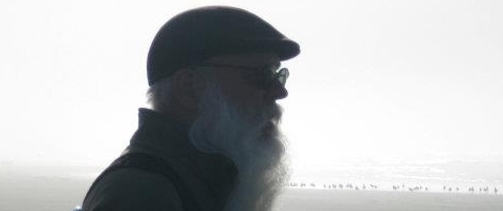 Honor the memory of a loved one with a memorial gift. Create a legacy through a bequest.