WE DID IT!
The land of Big Swan Headwaters Preserve is
FREE and CLEAR.
Swan Trust is happy to announce that we reached our 2015 fundraising goal of paying off our bank note.
A huge thanks to so many people who responded to our matching grant campaign, making this possible.
2016 Calendar - Coming Soon!

Swan Trust hosts hikes and outings throughout the year, visiting scenic and unique ecosystems in our region, the Western Highland Rim of Tennessee.
Memorials and Bequests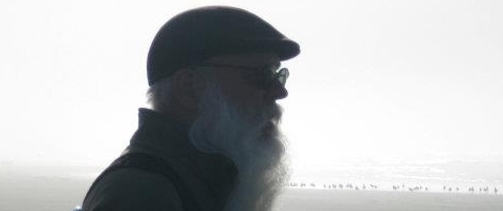 Honor the memory of a loved one with a memorial gift. Create a legacy through a bequest.
Join us to celebrate on April 16, 2016
Discover Big Swan Headwaters Day
Come hike the Preserve, then stick around and join us for a fundraisng dinner

and a note burning party with music by the band E5, featuring the Cantrelles and Tashians.