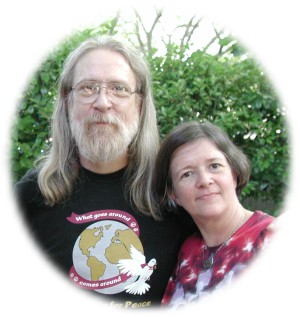 Stuart was known for his warm generosity and friendship.
He and his wife Nancy were early supporters of Swan Trust and Stuart often returned to visit the woods in Tennessee that had been his home for many years.
Stuart's gentle strength, integrity and open heart were an inspiration to the many who knew him.
Stuart Butler Memorial Fund
Opened by
Susan Wallace and Juanita Butler