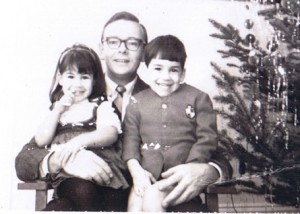 "Robert built his fortune in the San Francisco Bay Area, and by the late 1960's owned four valuable pieces of property. However Robert chose instead to give his life and all he owned to The Farm and it's stewardship- never looking back, never once doubting his choices. For him it was true love and full commitment.
Part of that was giving to projects large and small. Part of that was letting go of materialism. He gave.  That's what he did.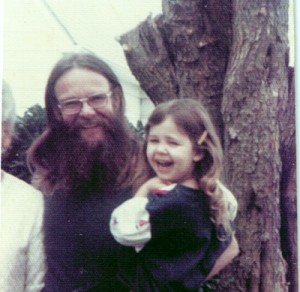 And he loved.  He loved The Farm and his friends.
He loved nature as God.
And in the end, when he left us, though he didn't talk about death much at all, he embraced that part of the natural cycle with a grace  born of a life well lived in the support of life-community- nature.
His joy would be to retain The Farm heritage of natural living, kindness, honesty, hard work, living simply  and being willing to support anywhere and everywhere we can."
Katherine Correa
"I am thankful to Robert for raising me out in Nature, walking in the woods playing in the creeks.  I am sure  that he would be glad that we are helping to preserve these treasures for future families."
Mary Moore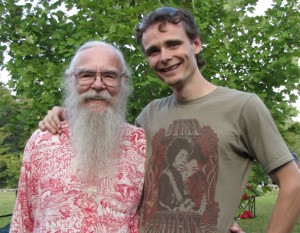 "One of Robert's words of wisdom was, "Do unto others as you would have them do unto you." Not only was the community he loved his neighbor, but all the trees were part of the family too.
Robert spent his Sabbath taking me for walks to the valleys behind our place and spending the day listening to wildlife and the gurgles of Cow pen and Cox Branch before they merged with Big Swan Creek. I hope to continue walking in his Converse All Stars."
James Moore
"I am glad that early in our time on The Farm, we lived out near the land that would later be owned by Swan Trust.  We spent so much time among the trees and birds with Baby Mary, John and Katherine. That started Robert dreaming about  saving wild places for many generations."
Anna Moore