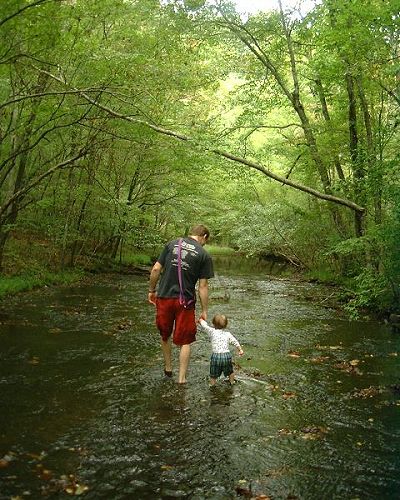 I dedicate my work for Swan Trust to my grandson Julian.
Although he is no longer of this world, I still remember the joy and excitement he had for the as he first discovered the creeks and forests of this land.
I pray this incredible piece of God that is manifest for us in nature's beauty can be shared by children, parents and grandparents beyond my lifetime.
My deepest thanks to all who have supported me and share this vision.
forever wild,
Douglas Stevenson