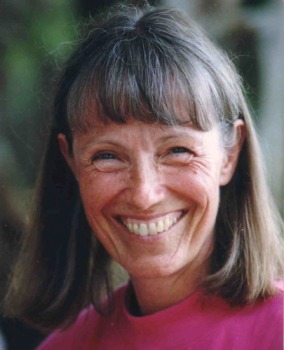 Barbara was a person with a deep connection to the natural world, to people and community, to education, and to social justice and peace.
Born in Nashville, she returned to Middle Tennessee for her last 20 years, working as a nature educator for the Cumberland Science Museum and in other venues.
She had a profound sense of the interconnectedness of plant and animal ecosystems, and our connections to them, dependence on them, and participation in them.
She communicated this knowledge effectively and creatively to young and old alike, inspiring her students to deepen their understanding of the natural world and our place in it.
She deeply loved the outdoors in all its variety, from the hardwood forests, cedar glades, and meadows of the Highland Rim, to the salt marshes and beaches of the sea shore, to the harsh environments of the Southwestern deserts.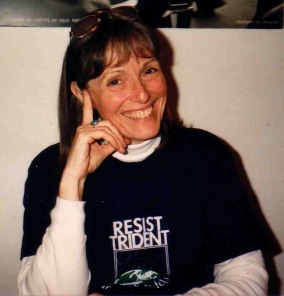 Barbara recognized that war and injustice are immensely destructive of both the natural environment and human community.
She knew that war and injustice each lead inevitably to the other, and must be addressed simultaneously.
She committed much of her time and energy to work for peace and justice, serving as chair of Tennessee Peace Action and on Peace Action's national board for many years.
Barbara was very much a people person, maintaining strong connections with a large number of friends and family.
She thoughtfully and purposefully strengthened the sense of community and connection in every group she participated in. She was a ray of sunshine in the lives of all who knew her, and is greatly missed.